Buy now and get 20% off at checkout!
Regular price
38,00 PLN
Sale price
38,00 PLN
Unit price
per
Sale
Sold out
Discover Poland's Tri-city region and Baltic coast with
Gdańsk In Your Pocket City Guide

SUMMER 2023 EDITION!
An immersive new guidebook for independent travellers.
Written by Pierre - an Australian living in Gdynia since 2019 - Gdańsk In Your Pocket combines a foreigner's perspective and insider's knowledge, while maintaining the smart, witty prose style the IYP brand is known for. Now in a larger format and more attractive design, this guidebook has been updated to include all of the best places to visit in Gdańsk, Sopot, Gdynia and the surrounding region in 2023.
Order your guidebook and begin planning now.

What's Inside?

Inspiring features

about essential sights, activities, food culture and local souvenirs help you prioritise your interests and plan your time.

Walking tours

around the most interesting areas make sure you don't miss any important sites, while allowing you to choose your own path along the way.

Local tips on where to eat and drink

in each area, from the best brunches to the wildest party spots, help you avoid tourist traps and get your money's worth. 

Full transport info and travel tips

give you the confidence to move around on your own and get off the beaten path.

Detailed maps

ensure you don't lose your way and can save your phone battery for taking photos.
ISBN: 9771640359209
Size: 165 x 210mm
Pages: 96
Published: June 2023
We want you to experience the same excitement of discovery that we felt over twenty years ago when we began our adventure in Poland. We also believe that travel opens the door to unforgettable memories, a wider worldview and more compassionate society. Drawing on our years of experience, local knowledge and industry know-how, this guidebook delivers all of the cultural background, insight, inspiration and information you need to explore the Tri-city independently, limit your online activity, immerse yourself in your surroundings and have an amazing time.
View full details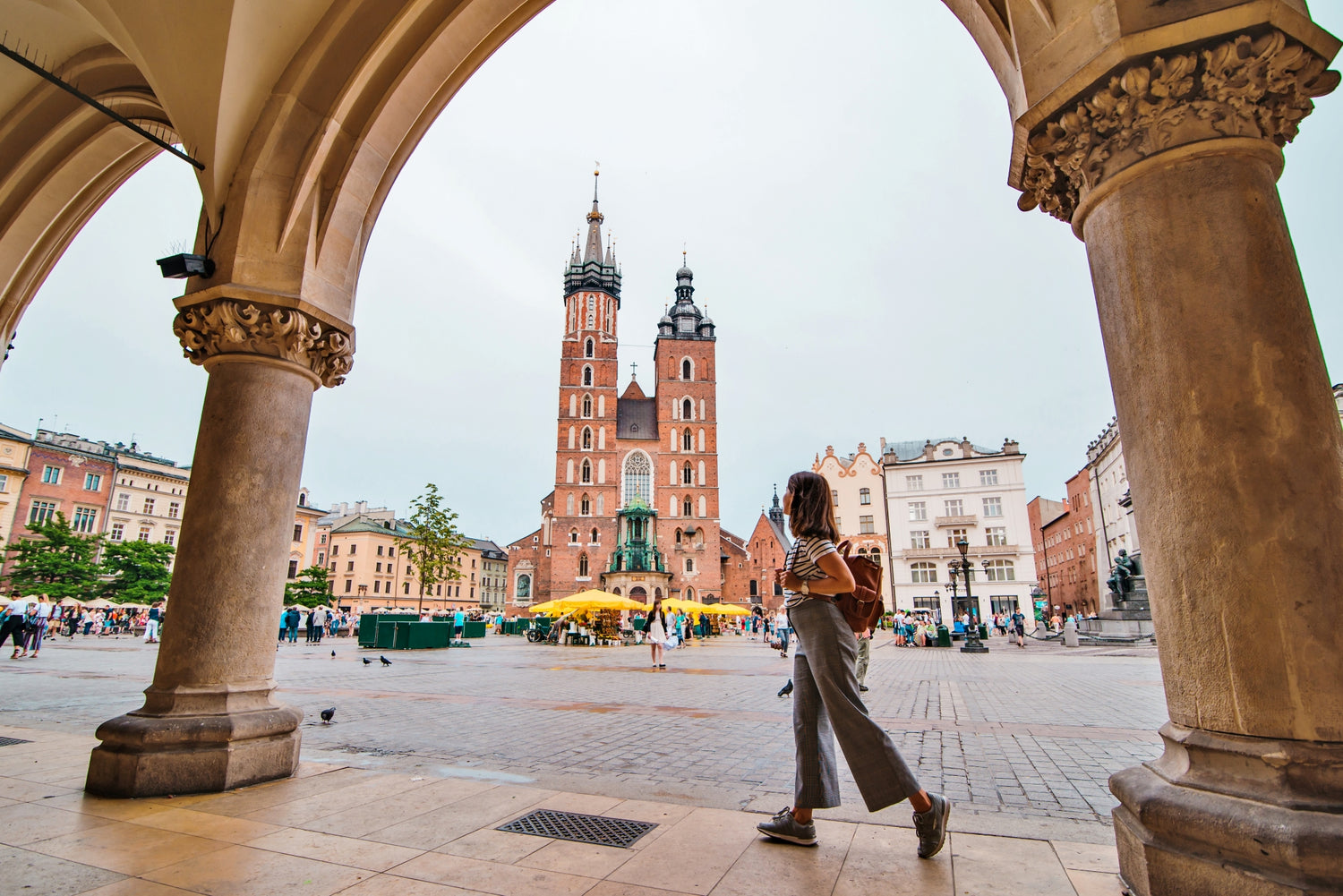 Discover more amazing places with Poland In Your Pocket
Visit poland.inyourpocket.com to see just how much of the country we cover - from major cities to quiet retreats - and get inspired to explore more of Poland with our local insight and advice.